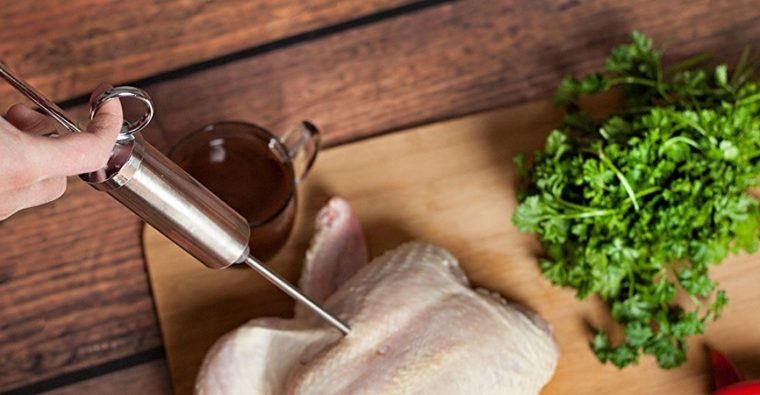 Bij low and slow zoals een beer can chicken of een pulled pork wat dus langzaam gegaard word is het verstandig...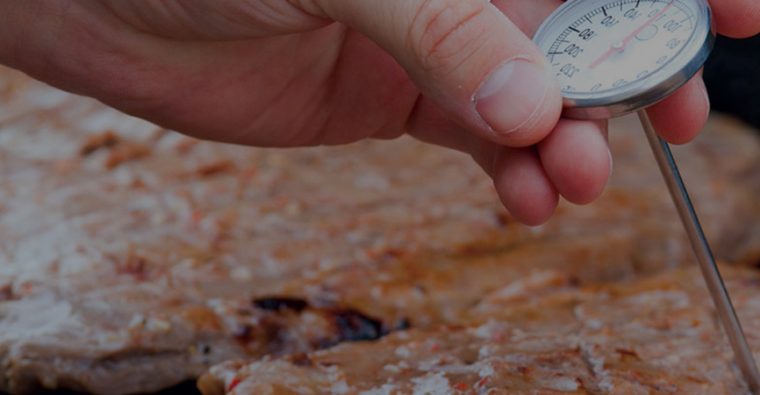 Om te weten wanneer het vlees klaar is moet je de graden in de kern van het vlees, kip of vis...
Deze barbecue must haves zijn nodig om het maximale uit jou barbecue skills te halen. Deze barbecue must have barbecue tools zijn overal te koop. Hebben jullie een barbecue winkel in de buurt koop het daar en je kan daar vast altijd om tips vragen.
De barbecue zelf kunnen wij niet aanbevelen want iedereen heeft zo zijn of haar eigen voorkeur. Of het nu gaat om een merk als Napoleon of weber, of een kettle of een smoker dat ligt er net aan wat jullie willen uitgeven aan een barbecue. Denk er wel aan dat je een barbecue neemt met schuiven voor de lucht want hiermee kan je de temperatuur mee beheersen.