Bekijk hier ons aanbod van onze workshops & masterclass.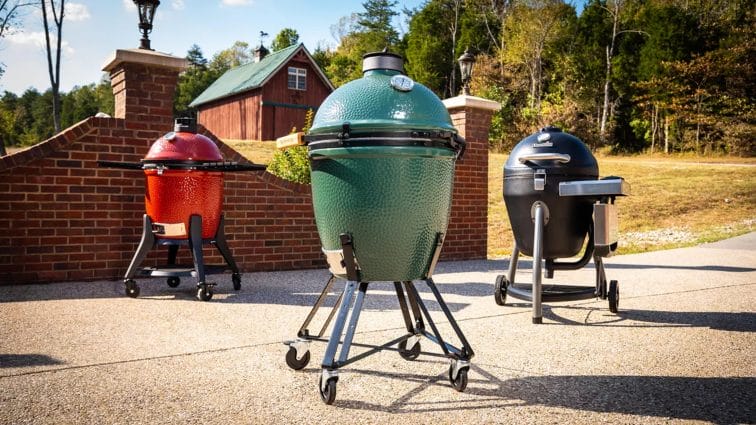 Kamado workshop
Wil je een kamado kopen of heb je er net 1 gekocht? Dan is deze workshop wat voor jou.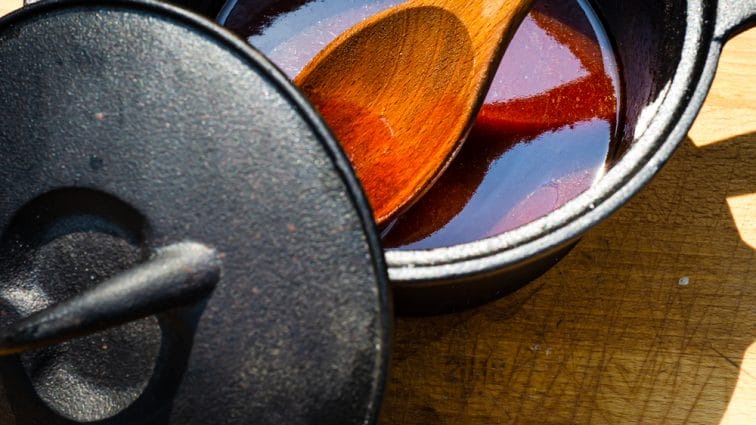 Spareribs workshop
Wil jij je specialiseren in de barbecue wereld? Start dan met de spareribs workshop of bekijk onze andere workshops.